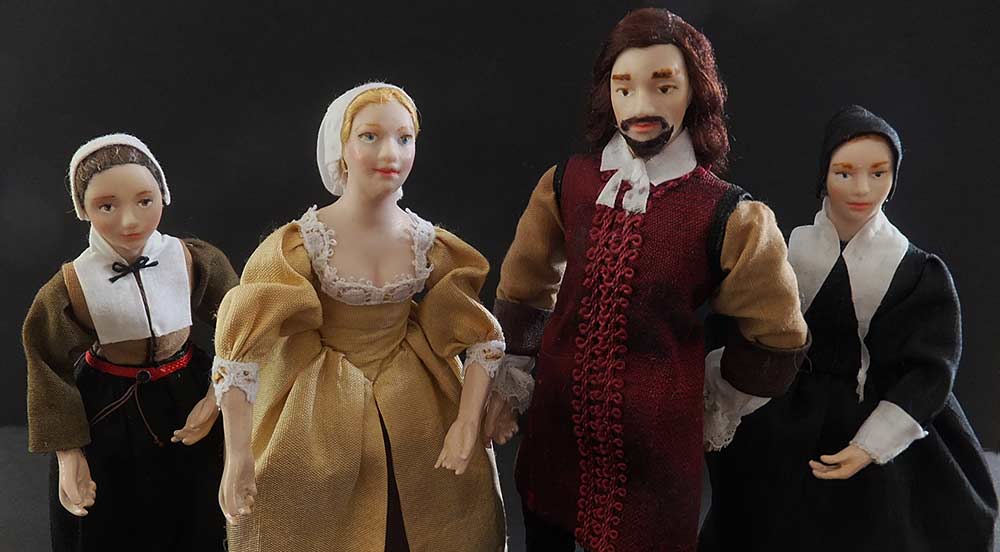 The Pricipals from The Miniaturist
We have added a 1:12 scale 17th Century section to our website. The new section is headed out by Petronella from the popular BBC 2 part series set in 17th Century Amsterdam.
In the YouTube video below Courtney Harris takes a fascinating look into the dutch dollshouse.
Visit our New 1:12 17th Century Section
---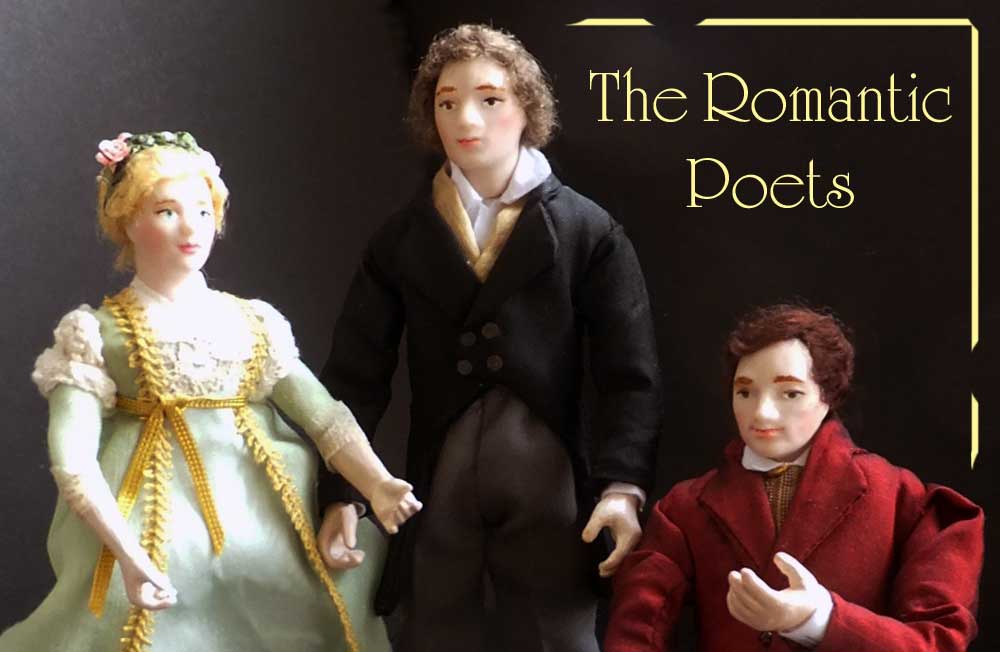 Selecting some of the wonderful poets of the Regency period we have: Mary and her husband Percy Bysshe Shelley, together with romantic hero of the day, Lord Byron (1:12 scale).
---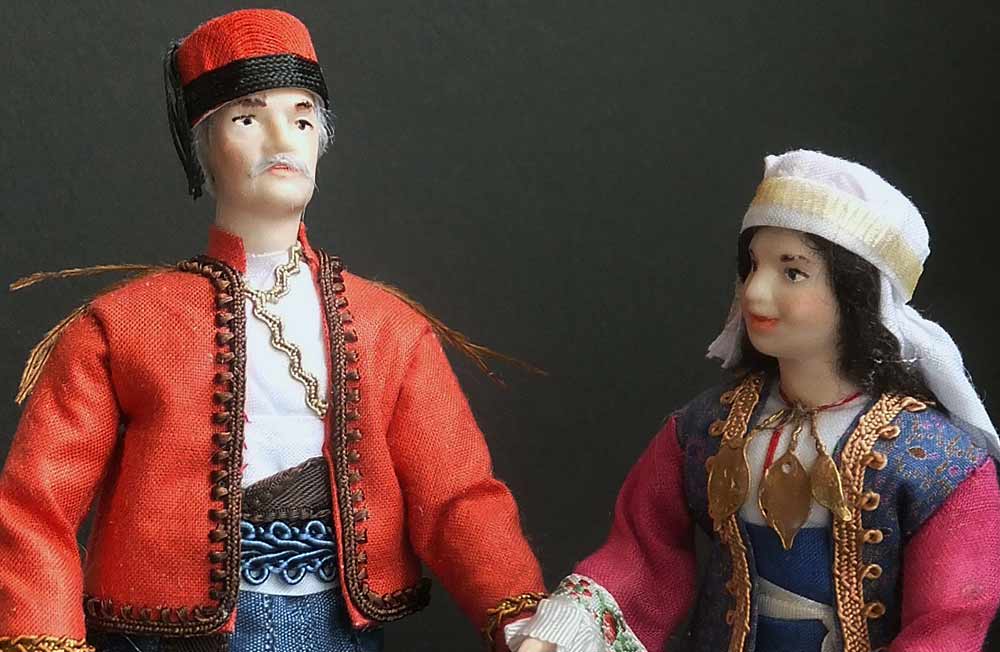 Servants join the recent Turkish Lady and Gentleman in our 1:12 scale Victorian section. Relations between Britain and the Ottoman Empire were very strong in Victorian times..
---
The go-to, for buying and viewing the full range of scales and dolls is this website, but as you might expect, sales of Kate's dolls have gone up on her Etsy store during Covid. In response Kate has increased the number and range of dolls available on the Etsy shopping platform.
Etsy: KatePinsentDolls
---
Don't forget to check out katepinsentdolls on Instagram.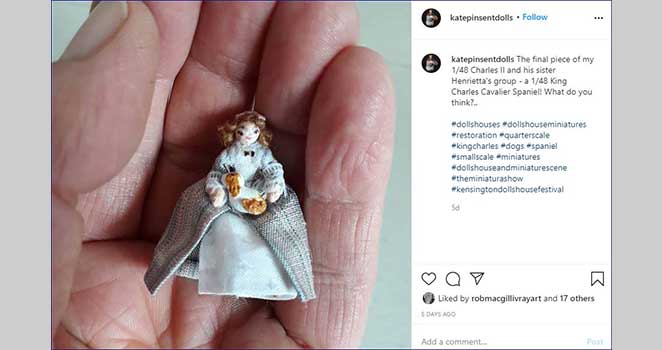 Instagram: katepinsentdolls