-

Kate's dollmaking

-

Kate Pinsent began to develop her 1:24 scale dolls in 2005. The dolls are fully poseable and are made entirely from metal with twisted steel joints. This means that they are not only robust, but the possibility gives them life and character as seen when they are put in to groups.


Kate has a range of standard types of dolls, for example a Tudor Merchant Family and a Tudor Kitchen Group, but also enjoys creating new characters from reference books and photographs. She is happy to make a doll to order, either from one of her previous dolls (although it would not be identical as all the dolls are individually painted and dressed), or an original character to a customer's specifications.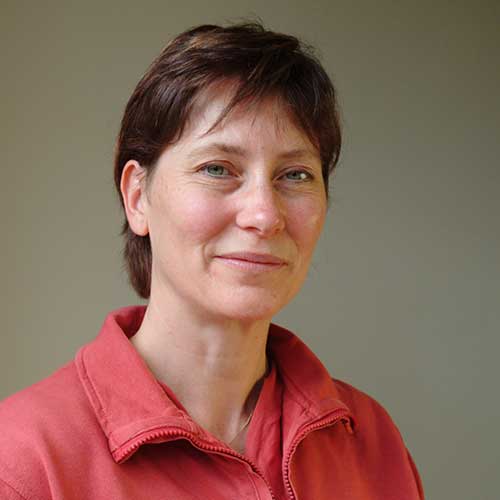 Kate
Pinsent
Kate's 1:12 scale heritage
Daughter of the celebrated illustrator and former dollmaker Jill Bennett. Kate had dressed Jill's 1:12 scale dolls for many years. Kate took over her mother's business, J Designs.
The J Designs dolls were in 1:12 scale with porcelain heads and metal poseable bodies. Kate will make them to order or you can choose from her 1:12 stock range. All dolls in this range now include leather shoes NB. some dolls pictured may be older stock with painted shoes.
Poseable Fun
The joy that can be had with the poseable doll is now extended to our 1:48 range, offering the same manipulation features of the 1:12 and 1:24 scale dolls.
K Designs
In February of 2013 kate's trading name of K Designs was dropped and the name Kate Pinsent Dolls adopted.